How much does invisalign cost?
Simple fix or complex shifts, invisalign clear aligners can straighten it out – faster than braces. some of your payment options can include:
Easy Monthly Installment
Comfortable Monthly Payments
Invisalign Cost Depends on Patient to Patient
Invis is Comfortable.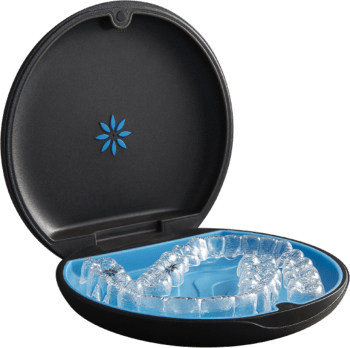 I'm wearing a braces.
Can you tell?
Our Mission is to Provide
The Best Care for you
Meet Dr. Chethan - Specialist Orthodontist
Dr. Chethan Shivaram has been practicing since 2015. With close to 5 years of delivering confident smiles, he's among the foremost practitioners of Invisalign. Understanding the difficulties that our patients face. With careful case selection, he has a very high success rate with a high technology-driven appliance like Invisalign.
Is Invisalign treatment Right for me?
Invis is 3 Easy Steps
We create technology to help people move forward in life.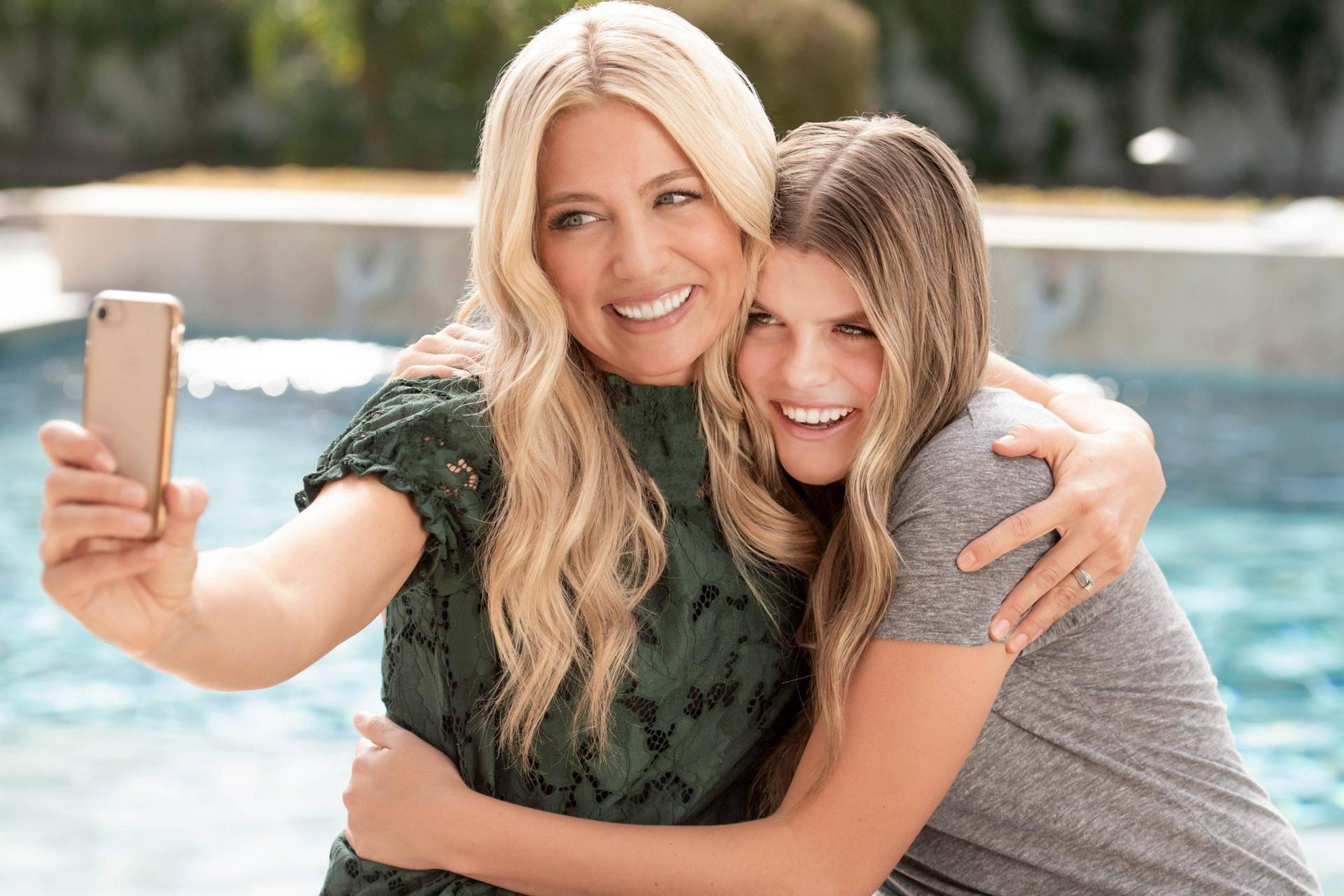 Slide 1

Meet with your doctor and get a sneak peek at your new smile
Using the iTero Element® scanner, your doctor can take a fast and precise 3D digital scan of your teethѰ and map out a custom treatment plan just for you.
Slide 1

Start transforming your smile right from your first fitting
This is a key step in your success. your doctor will ensure your aligners fit well, answer your questions, and let you know what to expect.
Slide 1

Keep your brand-new smile beautiful
You transformed your smile with the world's most advanced clear aligner sytem. now it's easy to keep the smile you love. our Vivera retainers are custom made and 30% stronger than other retainers.
Discover Invisalign system

Crooked teeth or smile alignment? Invisalign clear aligners are virtually invisible, removable & are a comfortable way of teeth straightening.
Braces vs Invisalign

Traditional braces can put your life on hold more than you think.Invisalign aligners use an innovative approach to gradually straighten teeth.
Braces for Special day

Show your real joy especially during the happiest days of your life. Because then, your beauty will shine through your best smile.
Wondering which treatment is right for you?
we can help.
Take our quick smile assessment!