Best Invisalign treatment in HSR Layout, Bangalore
Get effective Invisalign treatment in HSR layout from Braceport Dentistry. We provide the best teeth straightening treatment for your teeth & gives you reliable results.
Rapidly evolving technology presents to us an effective and user friendly system to straighten crooked teeth without the use of braces. The almost invisible custom fit snap on trays allow patient comfort and promote best oral hygiene while simultaneously helping to obtain a set of well aligned teeth for that beautiful smile you deserve!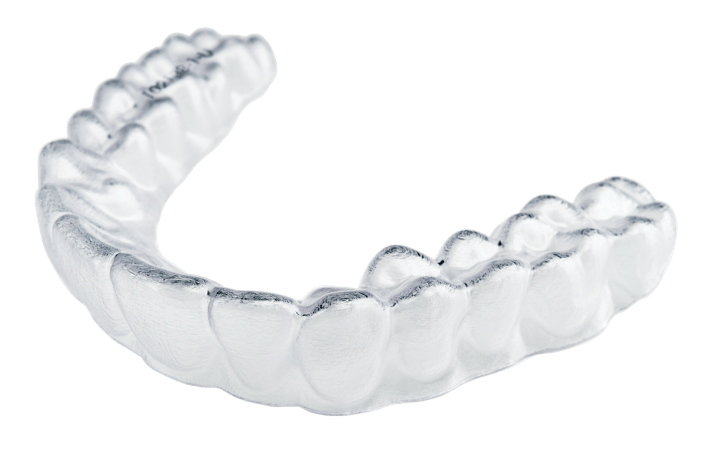 Invisalign
The Invisible System- With the aid of special software a well trained Orthodontist is able to provide specific, transparent plastic trays called aligners which are custom made for an individual. The software programs tooth movement and creates a series of aligners which one must wear as advised by the experts. These trays help tooth movement in the carve position over a period of time. . Before starting the treatment itself one can envisage the end result.
At Braceport Dentistry, a highly experienced Orthodontist, well versed in modern Invisalign technology in Bangalore can achieve predictable results for his patients.
What is the exact procedure followed
The procedure essentially is very simple and done stepwise.
Step 1 : 3D Scan of teeth and images before treatment for records are taken.
Step 2 : 3D Scan is used to convert your bite impressions into a custom-molded series of clear and removable positions. The number of arrangements depends on your individual course of treatment planned for you.
Step 3 : Your first set of aligners and starter kit will be provided to you with instructions of how to wear and maintain.
Step 4 : Every set of aligners should be worn for the prescribed time, removing them only to eat, drink, brush, and floss. Total treatment time maximum 9-15 months, but will vary from case to case. Generally you will need to visit every 6 weeks
Step 5 : Once the desired result is achieved, you will need to wear a retainer for some time to keep your teeth in their new and improved placement.